QUEST TO FIND AND PROTECT THE WORLD'S MOST ELUSIVE SPECIES
Under the leadership of Global Wildlife Conservation, the Search for Lost Species is an unprecedented global quest to find and protect species unseen in decades. Over the coming months, exploration teams will scour the most remote reaches of earth in search of 25 lost species with irreplaceable cultural and scientific value. Scroll down to "Top 25 Lost Species"and to join the search in real time.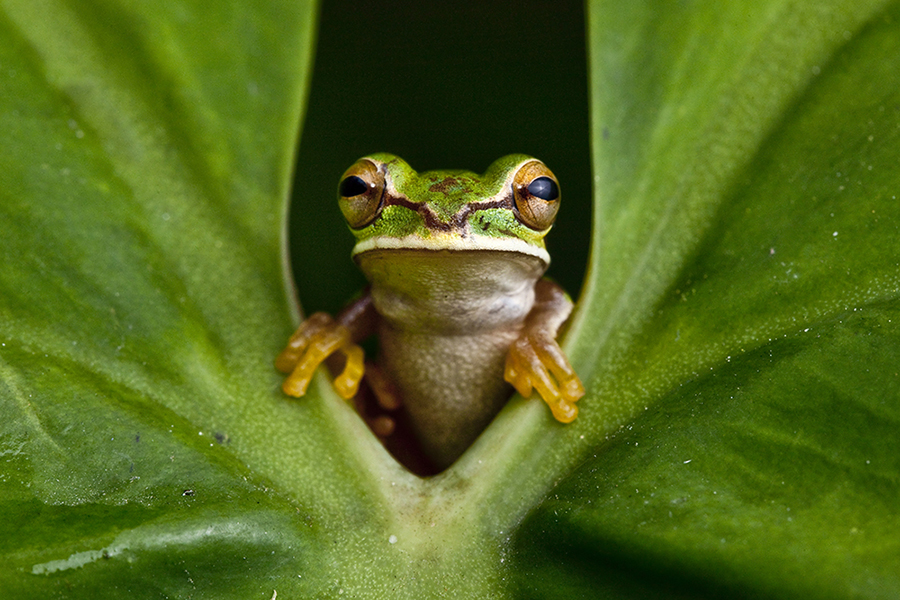 "The search for Lost Frogs: one of the most exciting conservation initiatives in recent years."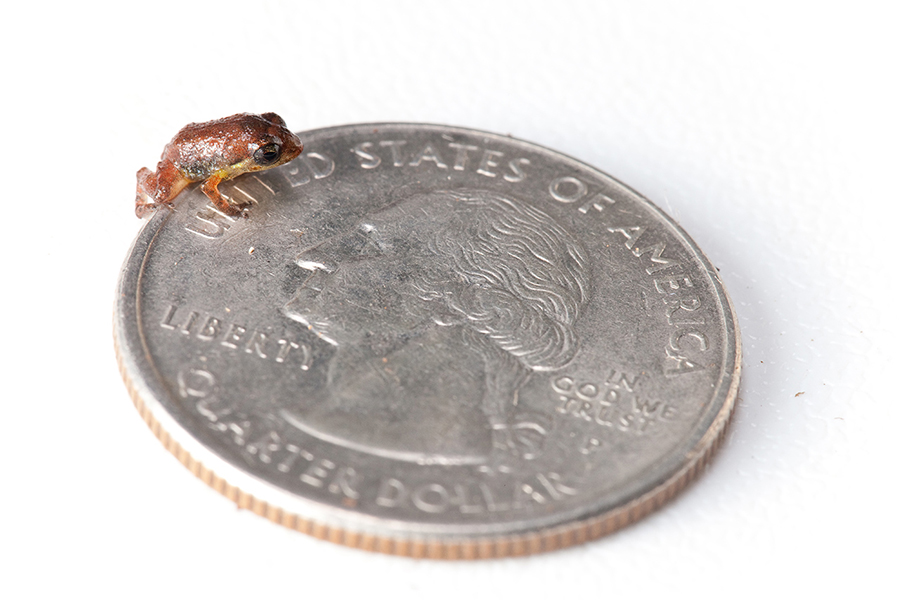 "The [Search for Lost Frogs] was wildly successful… Frogs got more media scrutiny than at any time since Noah's Ark. ."
Join scientists as they search for lost species.
"We called it the golden wonder", says Jeremy Jackson, reminiscing about a salamander that he was the first, and last, to find in the wild 38 years ago. "I [...]
Sed ut perspiciatis unde omnis iste natus error sit voluptatem accusantium doloremque laudantium, totam rem aperiam, eaque ipsa quae ab illo inventore veritatis et quasi architecto beatae vitae dicta [...]
At vero eos et accusamus et iusto odio dignissimos ducimus qui blanditiis praesentium voluptatum deleniti atque corrupti quos dolores et quas molestias excepturi sint occaecati cupiditate non provident, similique [...]